We encourage everyone who has an interest in the Leonberger in Canada to consider joining the Leonberger Club of Canada (LCC). Being a club member helps to support the Leonberger breed in Canada through a variety of club activities.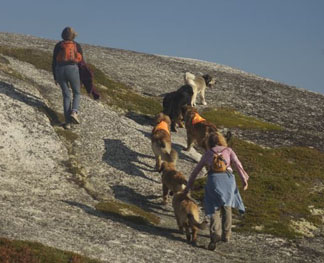 Being a member of the LCC allows you to participate in a wide range of club activities and helps to promote the responsible ownership and breeding of Leonbergers.
LCC members have access to the LCC members pages which are being developed with a wide range of information to help Leonberger breeders and owners. We are in the process of setting up a breeders sections that will have valuable information on sales contracts, CKC forms and health issues concerning Leonbergers and their puppies.
LCC members will also receive a quarterly newsletter, which contains information on recent Leonberger activities in Canada. This is the foundation of the club and all members are welcome to contribute to our quarterly newsletters.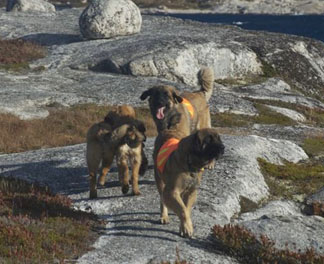 LCC members have two forums to learn about our Leos and to make new friends and stay in contact with other Leo owners. The LCC has a members Yahoo Group available for club business and general Leonberger discussion and the LCC recently launched a Facebook Group and we hope that this will be a great place for all of us to share our Leo stories and photos.
Membership in the LCC helps to keep you informed on the Leonberger breed in Canada and what activities are taking place. Membership also helps to support our breed club and other aspects such as general education and rescue efforts.
If you love a Leo or two like we do please consider joining the Leonberger Club of Canada!  For a Membership Application Form as a PDF file please click LCC Member Application & Renewal Form.