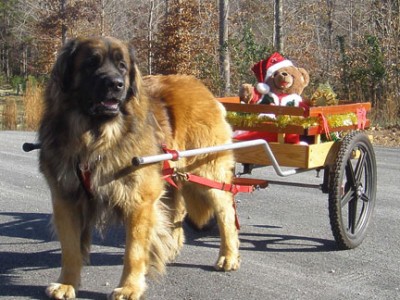 Our Leos are powerful, elegant and gentle working dogs and family companions. We love our dogs! Leos enjoy a wide range of activities with their families and are wonderful companion dogs. They are very versatile but mostly love to spend time hanging out with their families.
Within this site, we hope to provide information about the Leonberger breed and also to provide a place for everyone who has an interest in the Leonberger in Canada to learn more about our Canadian dogs. If you are a Leo owner or are thinking of adding a Leo to your family, please consider joining the Leonberger Club of Canada, the national Leonberger dog club.
Questions? Please contact us here. We would love to help you discover if a Leonberger is right for you.