This is a courtesy listing.   Leo Rescue Canada is a not-for-profit charity registered under the Income Tax Act of Canada.  It is independent of any dog clubs or organizations.
Leo Rescue Canada has the latest-up-to-date information about Leonbergers in Canada that need assistance.  Leo Rescue Canada is always looking for suitable foster homes for Leonbergers in need.  If you are able to provide a foster or adoptive home to a Leonberger or known Leonberger mix that is in need please contact Leo Rescue Canada.  There are currently several Leonbergers that are in the rescue system.  Please contact Leo Rescue Canada for more information.
For more information about Leonbergers in need in Canada please visit Leo Rescue Canada at  www.LeoRescueCanada.com or contact Leo Rescue Canada via email info@LeoRescueCanada.com.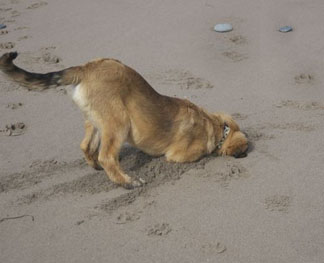 If you know of a Leonberger or a Leonberger mix in a Canadian shelter or advertised on Kijiji (or other classified ads) please contact Leo Rescue Canada at info@LeoRescueCanada.com so Leo Rescue Canada can investigate the situation and post any important the information.
___________________________________________________________________________________________________
Other US based Leonberger rescue groups that are there to help any Leo in need are posted below:
Leonberger Rescue was formed to assist in the placement of Leonbergers that are in need of a new home, and to educate and support animal shelters in the identification of Leonbergers in their custody. For more information, please visit their website at www.leonberger-rescue.org.
Leos in Need Rescue is a cooperative effort dedicated to rescuing, rehoming and rehabilitating any Leonberger who is not fortunate enough to have a loving forever family. For more information, please visit their website at www.leosinneedrescue.org.